Whether you have a brand-new BMW touring motorcycle or one that you have maintained for tens of thousands of miles, Wunderlich America offers many accessories to make your time on the road easier. Below, we have compiled a list of a few of our best-selling accessories for touring motorcycles.
1. Wind Deflector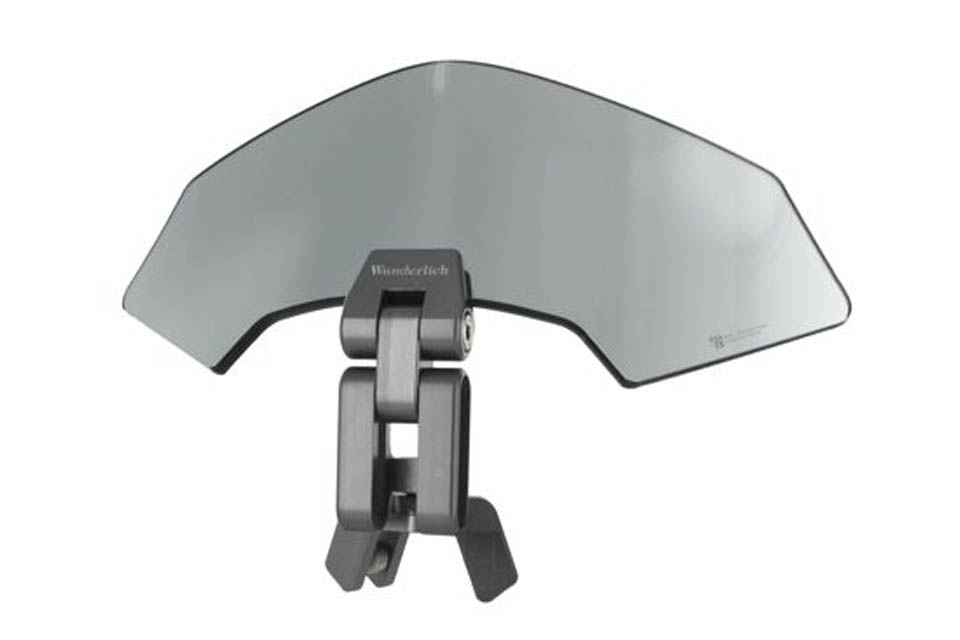 Hands down, our most popular BMW motorcycle accessories worldwide are the Wunderlich Wind Deflectors. One of the most common complaints about the windscreens of BMW motorcycles is that the top edge is not independently adjustable. This can cause turbulence and buffeting noise. That's annoying at best. At its worst, it's physically taxing. The Wunderlich Wind Deflector comes in three different sizes, each in tinted or clear Lexan, that allows you to finely tune the trailing edge of your windscreen to eliminate any issue with wind and give you a smoother and more relaxing ride.
http://www.wunderlichamerica.com/motorcycle/8110024-025.html
2. Wunderlich Elephant Tank Bag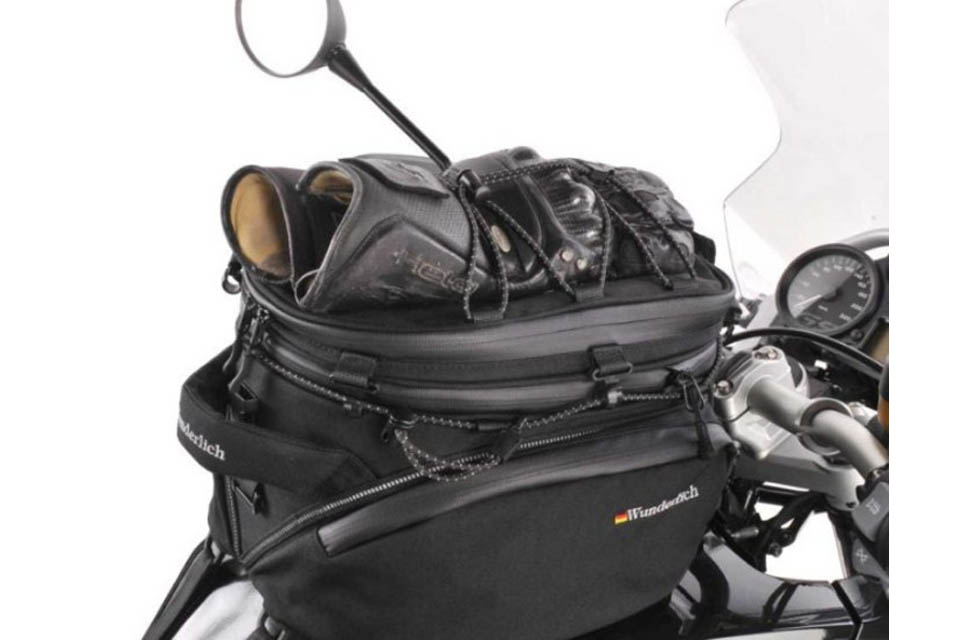 On most motorcycles, storage space is at a premium. It's part of the price of doing business on two wheels. However, if you're touring or even just commuting, you'll need to bring some stuff with you and you'll need a place to store it. Our most popular piece of motorcycle luggage is the Wunderlich Elephant Tank Bag, which sits conveniently between you and the handlebars. It comes in five colors to match your style and is even removable from the baseplate so you can take it with you when you arrive.
www.wunderlichamerica.com/motorcycle/1250920-929.html
3. Wunderlich Sidestand Plate
The small footprint of the side stand on many BMW motorcycles can sometimes to lead to a terrible situation when you park on soft ground or hot asphalt. Not only is it difficult to pick up a heavy bike, you can do yourself serious harm if you're not careful. The Sidestand footplate is an easy to install accessory that saves you the hassle of a tipped bike by giving you almost twice the surface area on the side stand foot. There is a version for nearly every BMW motorcycle manufactured since 1988.
http://www.wunderlichamerica.com/motorcycle/sideplate.html
4. MultiPod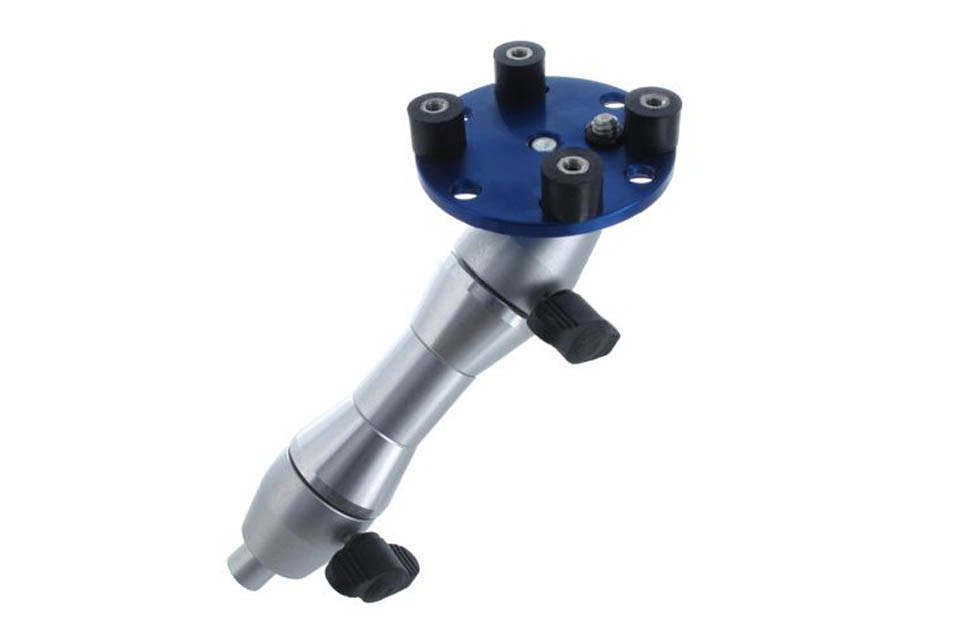 In a car or truck, it's incredibly easy to mount a GPS or smartphone on the windshield or dashboard; however, on a touring motorcycle, it's not so straightforward. The Wunderlich MultiPod is specifically designed to be a sturdy place to mount your GPS, action camera, smartphone or any other electronic accessory you could need while riding across the country. The MultiPod is available with a variety of mounts to fit nearly any BMW motorcycle in several different configurations and heights for any application. The mounting plate at the top can also be configured to attach most devices.
http://www.wunderlichamerica.com/motorcycle/1250267-268.html